There is missing information to put your product in the cart.
Go to cart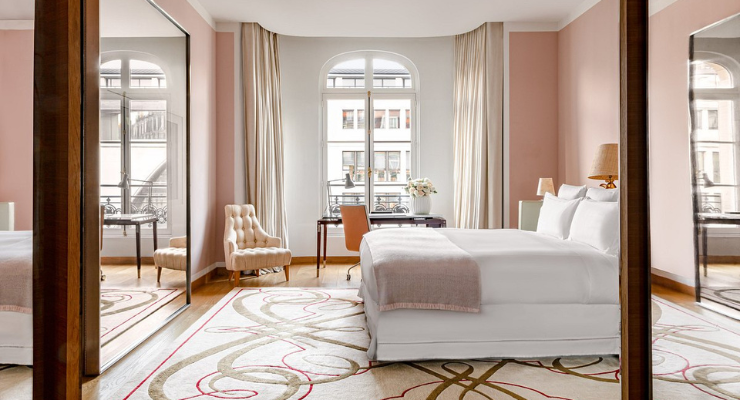 LUXURY HOTEL LINEN
For the launch of its
 5
collection, Garnier-Thiebaut, a linen manufacturer in the Vosges since 1833, is associated with hotels that are emblematic of French savoir-vivre and luxury.
Each one has the same sense of comfort and detail as Palace hotels, but each one has its own style.
You have the guarantee to have professional quality linen, taking into account the supplier of the majority of the Palaces in France.