There is missing information to put your product in the cart.
Go to cart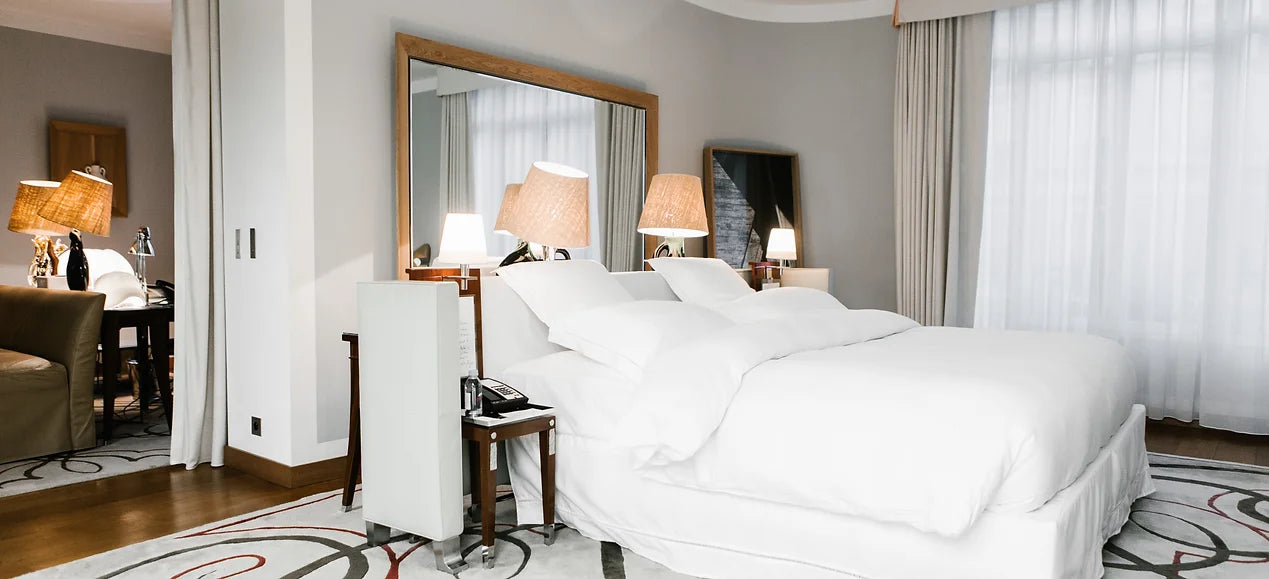 5 STAR BED LINEN
From the heart of the Vosges forest, the house Garnier-Thiebaut dresses the rooms and tables of the majority of the French Palaces.
With this offer, Garnier-Thiebaut gives you access to iconic hotel linen and bedding accessories, but also to its expertise in custom-made fabrics normally reserved to its 5-star professional customers.